Lifestyle Gear for the Adventurer
The Veital Story
From the office to the trails
Veital Designs began in early 2016 when founders Matthew Kownick and Adam Taylor, both engineering graduates from the Midwest, wanted something different than their day jobs. The pair, driven by their shared passion for the outdoors and gear-centric mindsets, set out to create their dream company. Armed with a simple vision and a handful of ideas, Veital Designs was formed later that year. Fighting hard to maintain their own work-life balance, the two wanted to make products that would allow their customers to do the same.
The vision for the company was simple: responsibly produce artisan lifestyle and outdoors accessories that bridge the gap between work and play.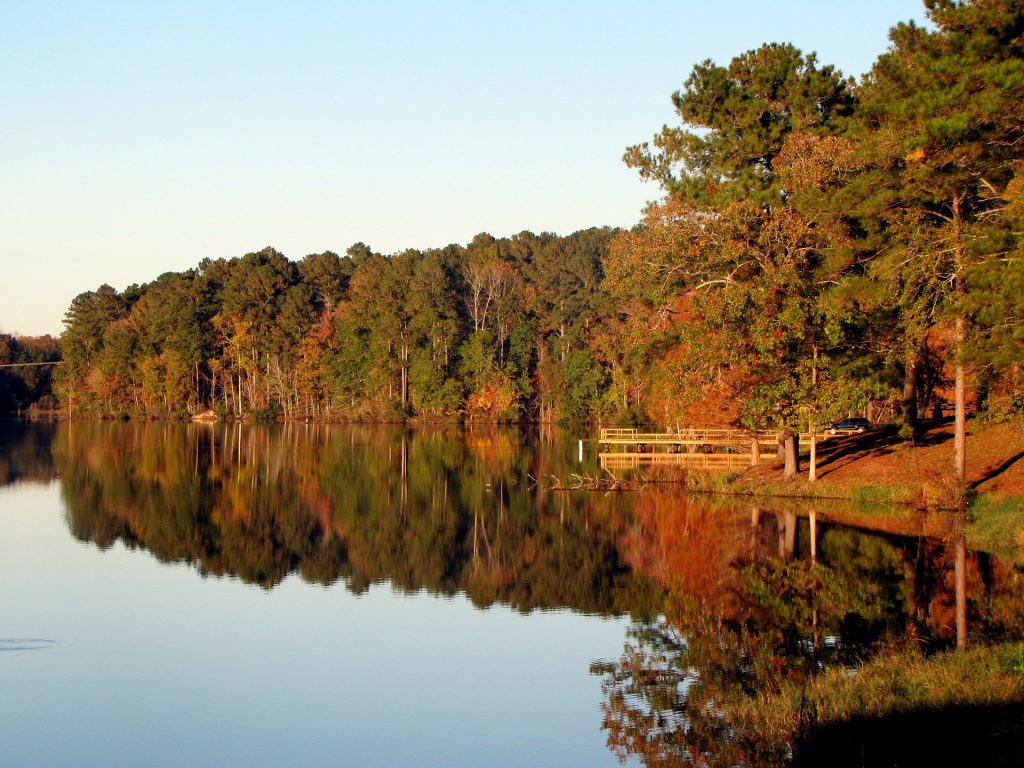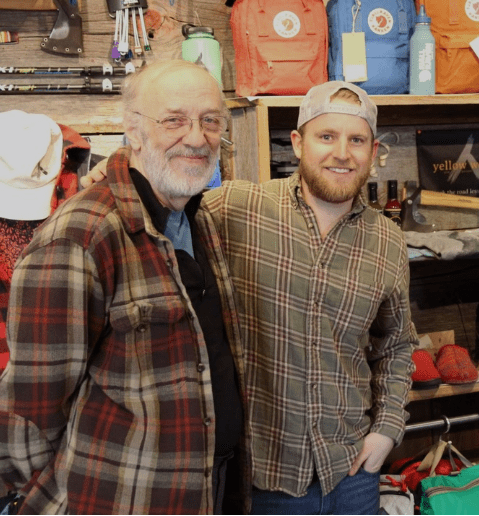 No one can escape work. What we are doing at Veital is embracing the work-life balance and letting our customers get the most out of their time away.
-Matthew Kownick, Co-founder
The Veital Pledge

Creating a world Veital wants to live in
Immersed from birth in the deep rooted manufacturing heritage of the Midwest, we place enormous emphasis on keeping our products locally sourced and manufactured. By keeping manufacturing local and sourcing domestic materials, we are able to make a positive impact on our community. Through this commitment we boast a 100% American Made product, from our machines to our packaging to our shipping materials.
With environmental consciousness being a pillar of the Veital brand, we are very proud of our no-waste operation. We continue to innovate with this environmental pledge in mind.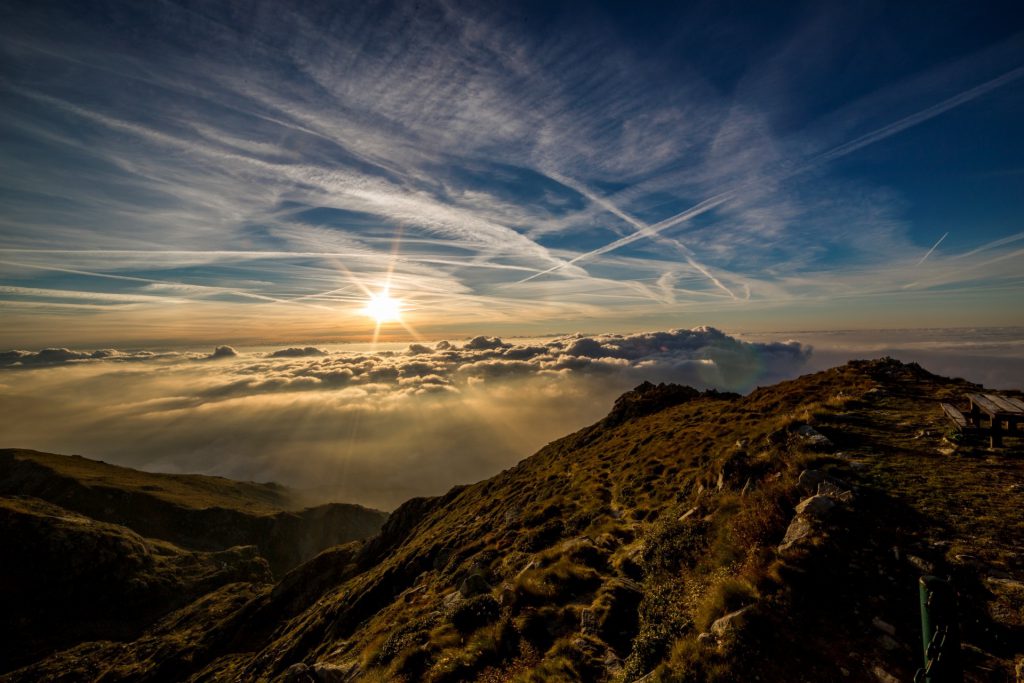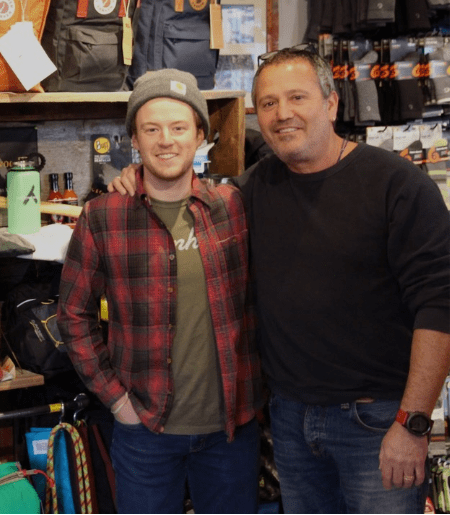 Matt and I understand the importance of durable gear, especially when it comes to pieces we are using everyday. We design & manufacture our products in ways that ensure they're the last tool of the sort that you'll buy.
-Adam Taylor, Co-founder